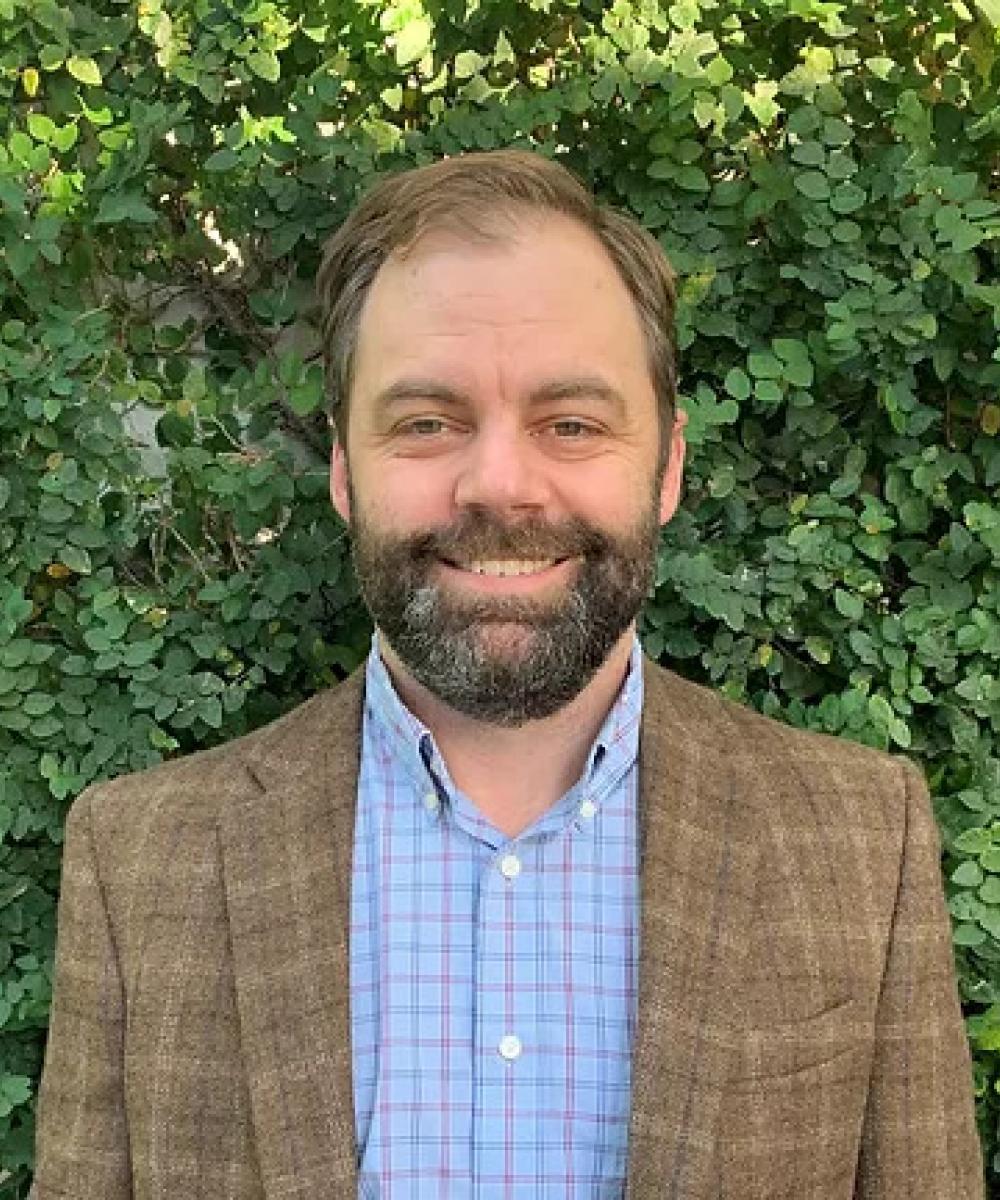 Jeremy Joiner

CFP®
Sr. Wealth Advisor
Jeremy, a Certified Financial Planner® practitioner and Senior Wealth Advisor, provides comprehensive and goals driven financial planning and investment management advice. He graduated from Texas Tech University in 2006, with a Bachelor of Science in Personal Financial Planning.
​
Jeremy came to SAS LLC with work experience from United Capital Financial Advisors, A.G. Edwards, and Ronald Blue and Co. In addition to being a Senior Wealth Advisor to clients, Jeremy is also Vice President of Operations and Chief Compliance Officer of Strategic Advisory Services, LLC.
​
Jeremy's hobbies include hunting, fishing, and mountain biking. He lives with his wife, Julia, their daughters Isabella (Izzie), Alexandra (Allie), and Madison (Maddie), and their adopted dogs, Sadie an Dakota.